As the month of November is coming to an end, it's time for another one of my wishlists. I have again fallen head over heels in love with several items, and couldn't wait to share them with you!
1. Chanel "Classic Flap" Houndstooth bag
I've been slightly obsessed with houndstooth patterns lately. To be honest it was never a pattern I particularly liked, or even loved, but I just find it so chic at the moment!
2. H&M tasselled loafers
How cute are these for winter?!
3. Anastasia Beverly Hills "Pink Passion" blush trio
Super pigmented and very buildable! Pink blush is my favourite, because I think it matches my skin tone best.
4. Zara wool beret
I love love love that pretty brooch!
5. Zara tweed mini crossbody
This gorgeous little bag looks so luxurious! This would be the perfect piece to spice up an all black outfit.
6. Victoria's Secret Pink sherpa beanie
Not sure yet if I prefer the black or pink one...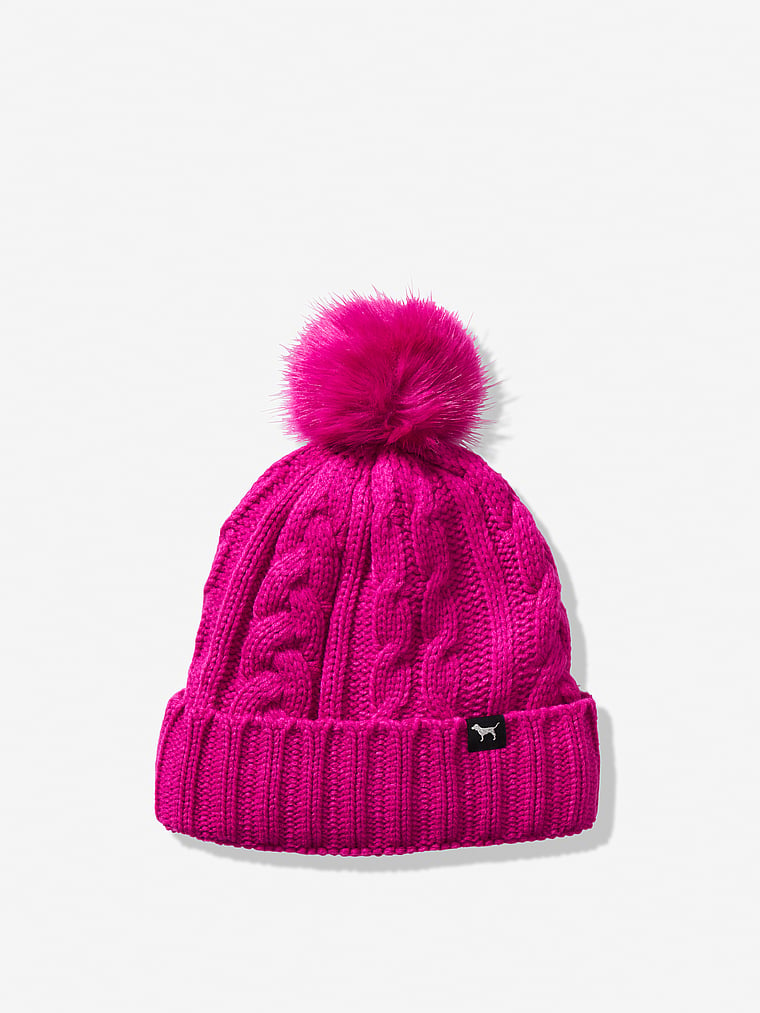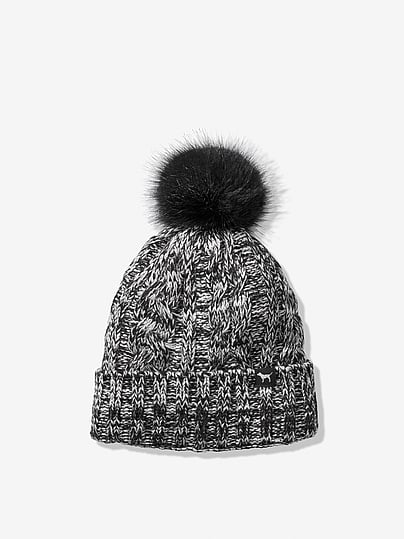 7. Ikea "Bondis" clock
This clock will look amazing in our new kitchen!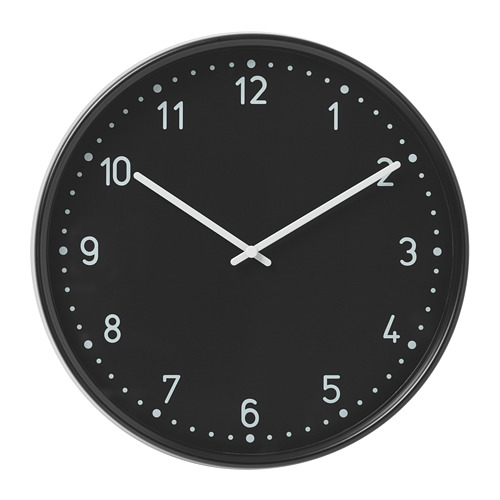 8. Ikea "Ingrun" throw blanket
This soft comfy blanket would be perfect for our bed!
9. Zara blazer dress
How beautiful is this dress?! It would be the perfect outfit for church, but I love how it also works for a date night with my husband.
What's currently on your wishlist?